Legal Notice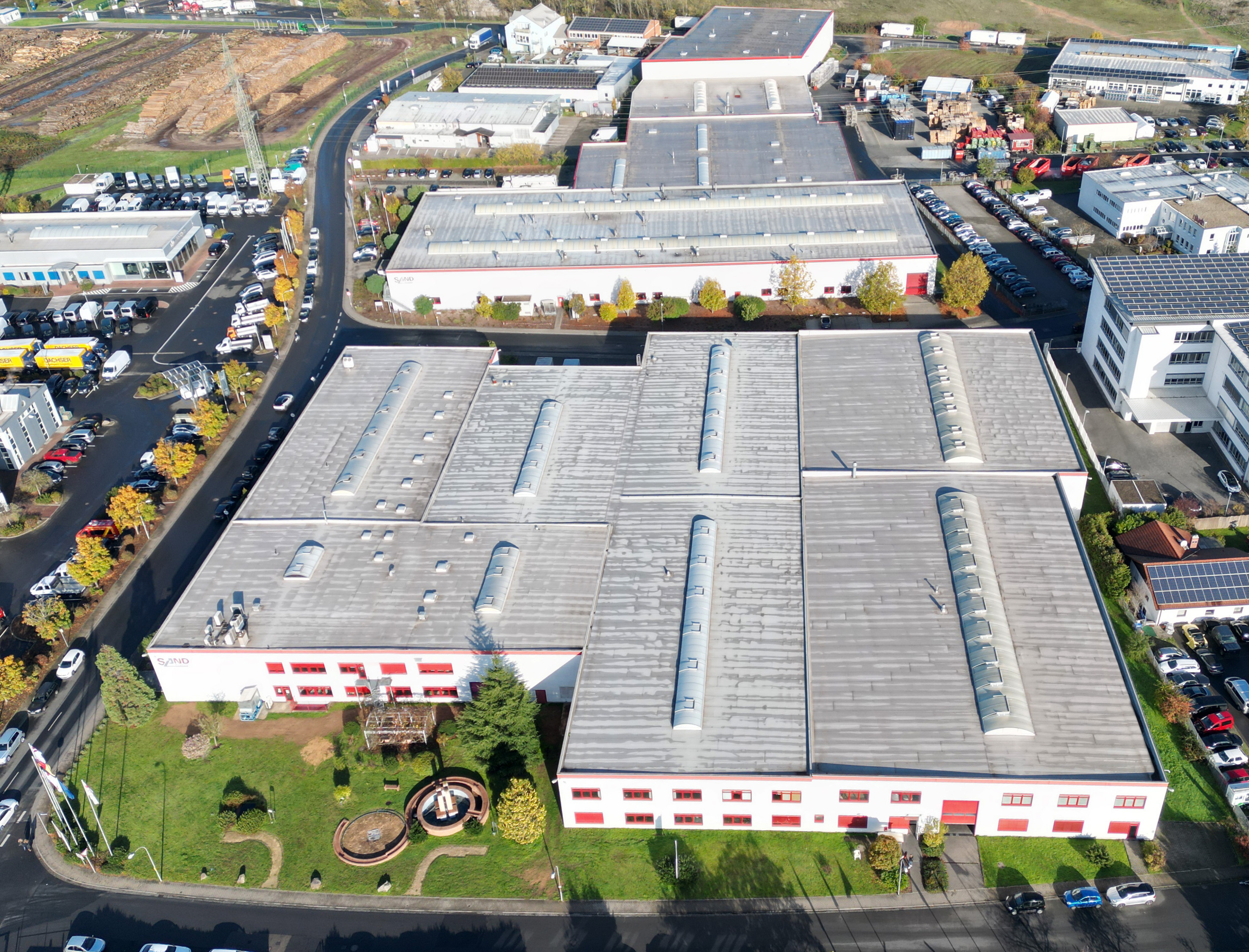 Publisher 
SAND Profile GmbH
Dr.-Patt-Straße 7-11
D-63811 Stockstadt
Tel.: +49 (0) 6027 4160-0
Fax: +49 (0) 6027 4160-60
Email: info@sandprofile.com
Management
Astrid Kleinbach
Joachim Staab
Place of jurisdiction
63739 Aschaffenburg
HRB 2491
VAT reg. no.
DE132100281
Legal information
The contents and structure of this website are protected by copyright. The reproduction of information or data, in particular the use of texts, parts of texts, images, graphics, sound, video and animation files and their arrangements, requires the prior consent of SAND Profile GmbH.
Some SAND Profile GmbH internet pages also contain material that is subject to the copyright of those who have made it available.
You will also find links to other pages on the internet on our website. We would like to point out that we have no control over the design and content of the pages for which a link is provided.
We cannot therefore assume any liability for the currency, correctness, completeness or quality of the information provided there. In this context, we hereby distance ourselves from all content on such pages. This declaration applies to all links to external sites and their content included on our website.
Website design and implementation
significa – Kommunikation und Design