Leisure vehicles

Sealing profiles for windows, doors and hatches.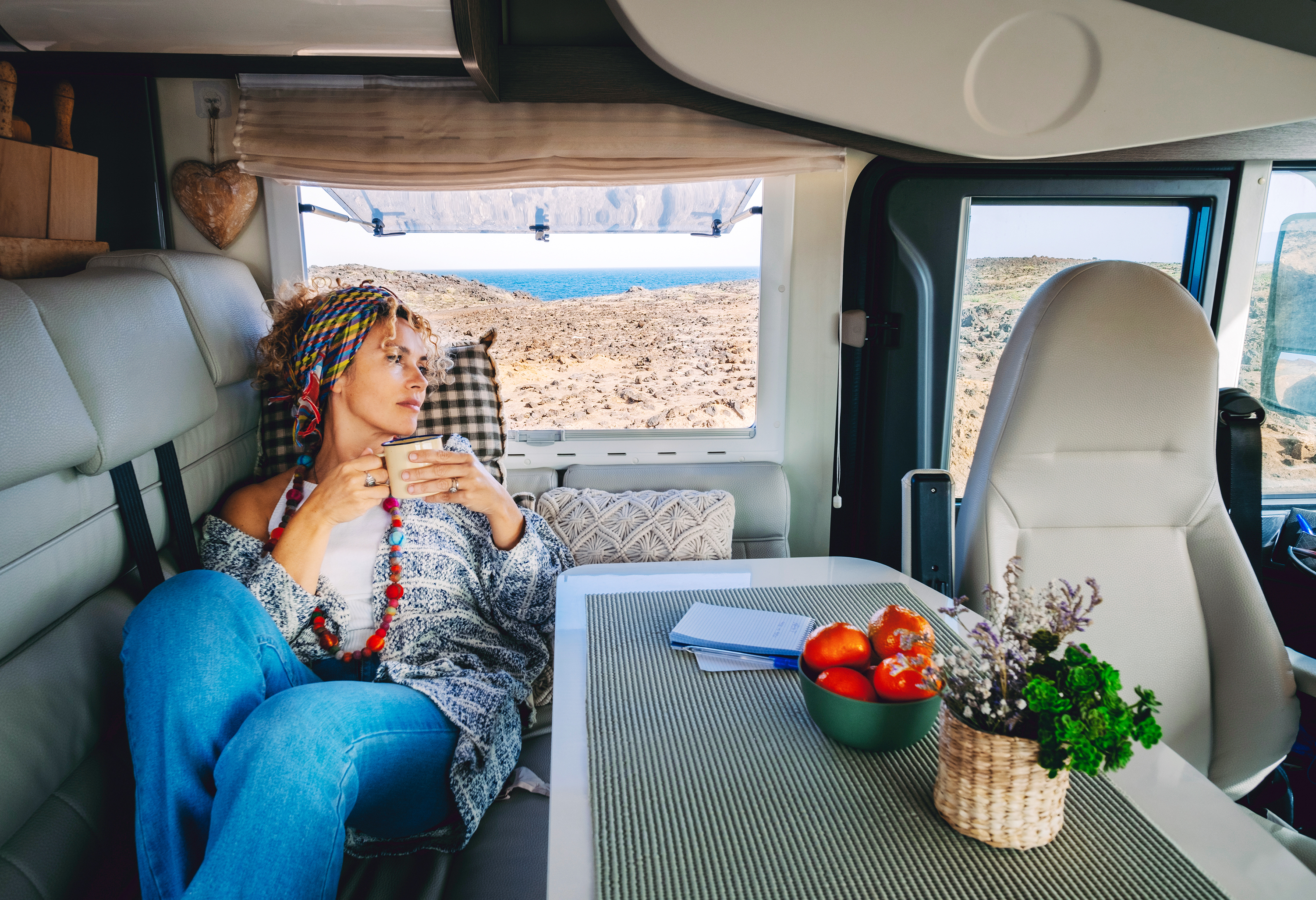 The entire European caravan and motorhome industry uses SAND profiles for driver's cabs and caravan entrance doors. We also develop and produce sealing profiles for roof hatches, utility flaps and front and rear hatches.
Maximum functionality is also the key here. In order to avoid both freezing and friction noise from the profiles, we can coat them with a sliding lacquer in the online process. Finishing with flocking or fabric is also possible.
We can always be relied on to deliver small, medium and large series according to customer requirements. A wide range of materials and manufacturing options, in combination with our many years of cross-industry expertise, create solutions for a variety of applications.