Industry

A wide product range for all requirements.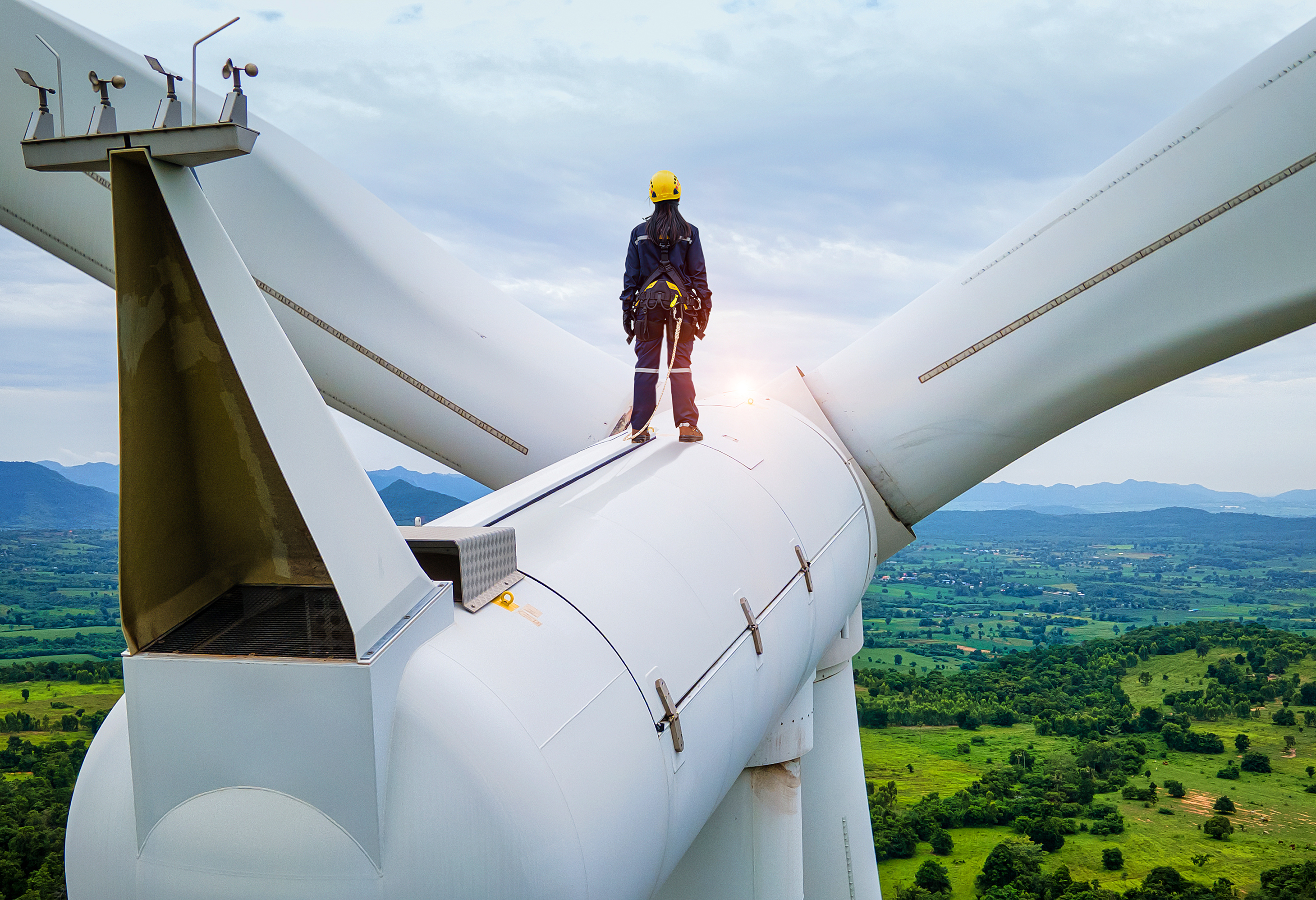 Our rubber and plastic profiles offer practical solutions worldwide in the switchgear and enclosure industry, in a variety of areas of mechanical engineering and in the solar and wind energy industries.
We have tested compounds for special requirements such as VDI 6022 for microbial inertness and various fire safety requirements (e.g. UL 94, DIN EN 45545-2 HL2/HL3, FMVSS 302).