Automotive

Innovative ideas for driving comfort.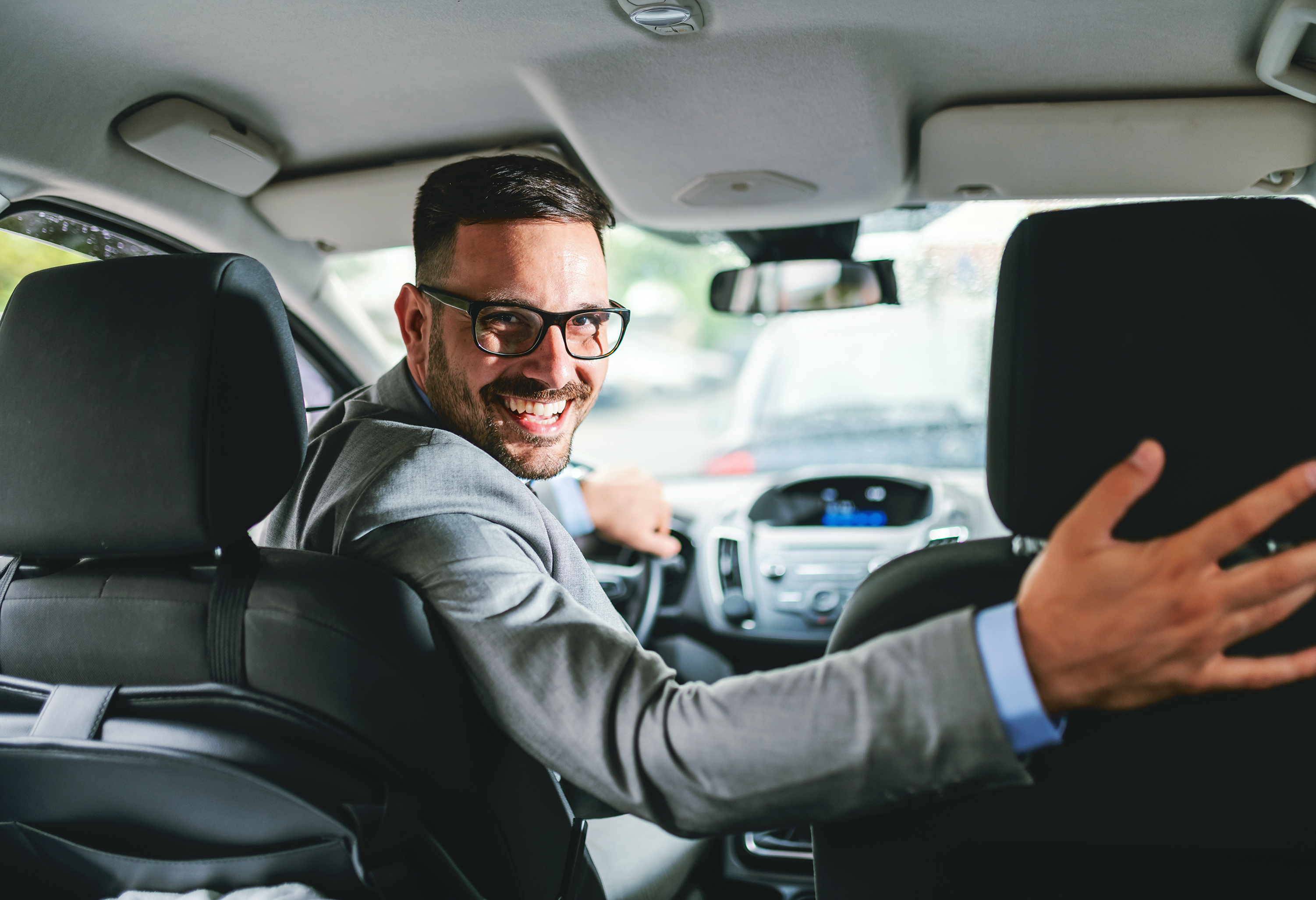 As a development and series supplier of high-quality small series for passenger cars, such as sports and off-road vehicles, we meet the high demands of the automotive industry with state-of-the-art production facilities. Various mixtures are used to meet OEM specifications.
Lacquered profiles and profiles with flocking, fleece or textile complete our range in this area.
With our fully recyclable drawcord systems for car seat covers, we support our customers with environmentally and assembly-friendly solutions.