About us

We can draw on over 40 years of experience.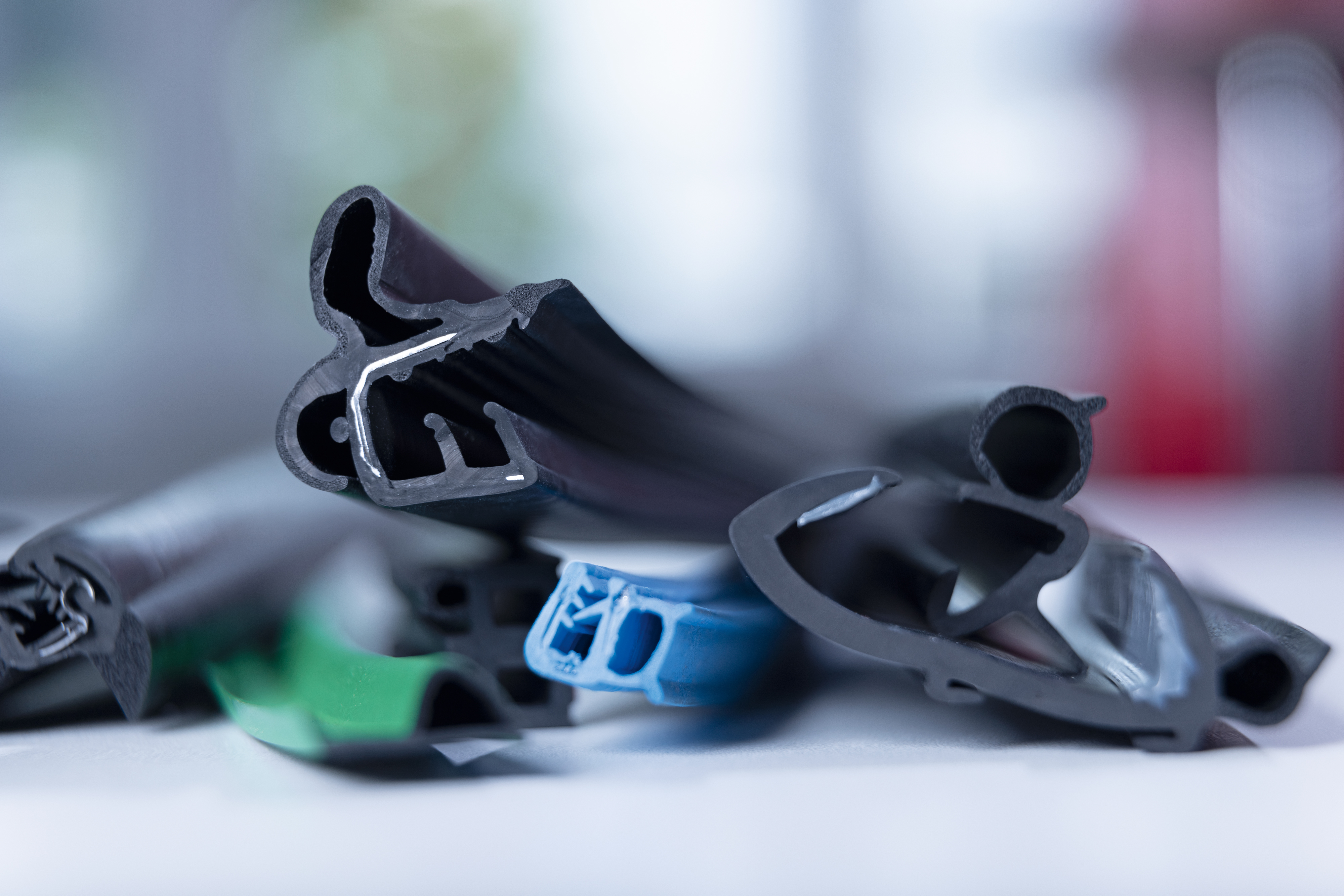 Our experience is not only reflected in our comprehensive range of standard profiles. With us, you can solve any application problem, because we always find a customised solution that can be implemented promptly and cost-effectively with the help of our in-house development, design and toolmaking departments. In doing so, we set ourselves high standards to ensure a high level of customer satisfaction.
Through permanent analysis of all processes and the use of innovative, modern technologies, we achieve continuous optimisation in all areas of the company. This increases both product quality and cost efficiency.