Self-adhesive profiles

Profiles with high adhesive force.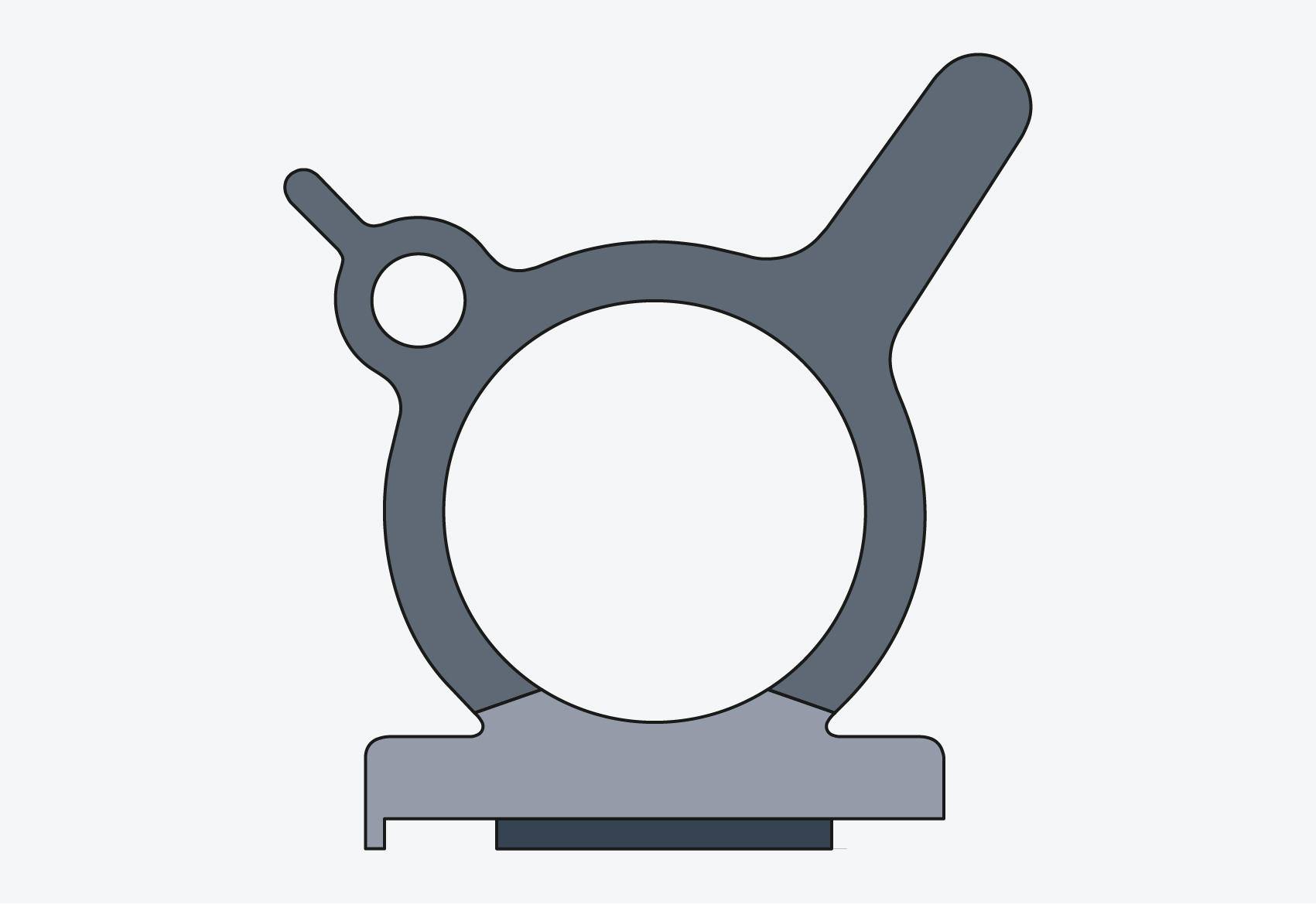 We equip profiles with various adhesive tapes. These are characterised by good adhesion to a variety of different surfaces.
Foam adhesive tapes compensate for tolerance fluctuations and stresses in the adhesive gap. Self-adhesive tapes help to simplify the assembly process for the sealing profile.
Data sheet

Overview of products

Overview of catalogues